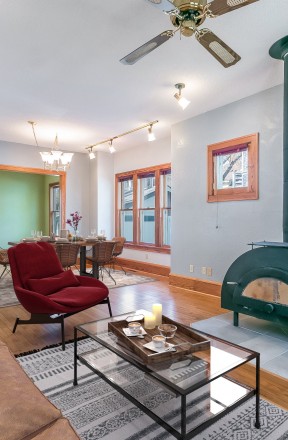 Newer Interior in a Classic Shell
3 Beds
•

2 Baths

•

1,520 SF

•

.07 Acres

•

$450,000

SOLD

610 S Dickinson St, Madison, WI 53703

Renovated down to the studs! The exterior is still original, but almost everything on the inside is newer! As the owner says, "it's a new house in an old shell". The owner is a skilled carpenter and this renovation has been a labor of love for several years. Remodeled kitchen with breakfast nook walks out to patio and pond. Upstairs is ready for carpet or hardwood floors. 1 car garage. Oh, and two blocks from Lake Monona! Bike Bike Bike the Lake Monona Loop and Capital City Trail.
- Wood Burning Stove
- Original woodwork was stripped and re-finished
- Plaster walls were removed and replaced with drywall
- Insulated throughout with blown-in insulation
- Double insulated storms
- Original siding
- Sears Kit House
- Easy commute to airport!
Appliances
- New refrigerator
- Dishwasher 3-4 yrs old
Marquette Neighborhood, located on the near east side, is one of the oldest neighborhoods in Madison. Abundant in nineteenth century architectural styles: Greek Rivival, Italianate, Late Picturesque to Arts & Crafts Bungalows makes this neighborhood one of the few with intact buildings of Madison's early history. Two historic districts, Third Lake Ridge Historic District and Marquette Bungalow Historic District, are in place to preserve the architectural craftmanship of the buildings and places. If one is looking for more modern living quarters, there also are plenty of condos or apartments that have been built or rehabbed. Bohemian. Hippie. Green. These are some of the names that have been coined for Willy (Williamson) Street area. Locally owned shops, restaurants, and entertainment establishments line the street. Greater Williamson Area Business Association, Common Wealth Development Corporation, and others have been instrumental in keeping the street vibrant. The Marquette Neighborhood Association (MNA), established in May 1968, has been the force behind citizen involvement and participation. MNA brings discussion on issues affecting the neighborhood to residents and promotes neighborhood family fun activities such as the neighborhood yard sale (June), Waterfront Festival (June), La Fete de Marquette (July), Orton Park Festival (August), and Willy Street Fair (September).The Marquette Neighborhood Association is a public charity under Section 501(c)(3) of the Internal Revenue Code. Donations to MNA are tax deductible.
Courtesy: City Of Madison

Robin Anderson-Guernsey
REALTOR®
Licensed in Wisconsin
608-213-8778
rguernse@starkhomes.com
GuernseyRealEstateCo.com | My Bio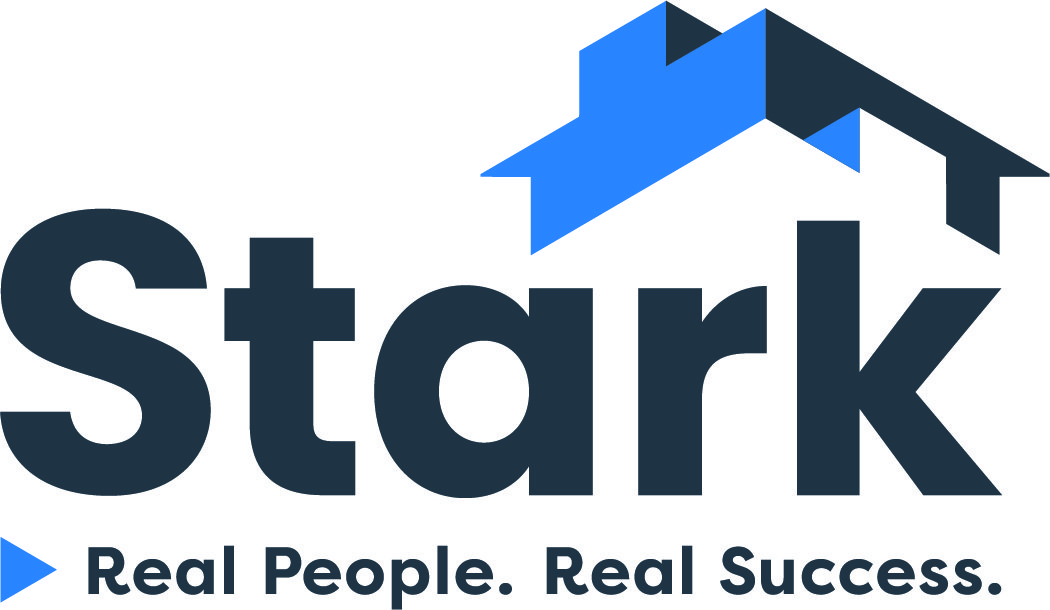 2980 Arapaho Drive
Madison, WI 53719
StarkHomes.com

Wil Guernsey
REALTOR®
Licensed in Wisconsin
608-658-8902
Wguernsey@StarkHomes.com
GuernseyRealEstateCo.com | My Bio
GuernseyPrime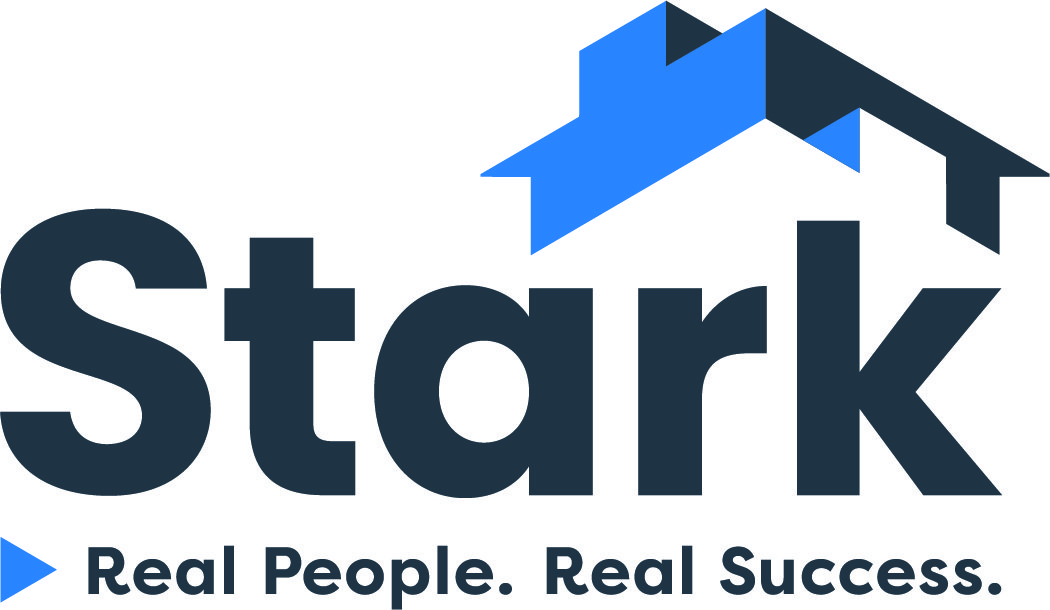 2980 Arapaho Dr
Madison, WI 53719
StarkHomes.com
Request A Showing or More Info: